INLAND REVENUE FORM DOWNLOADS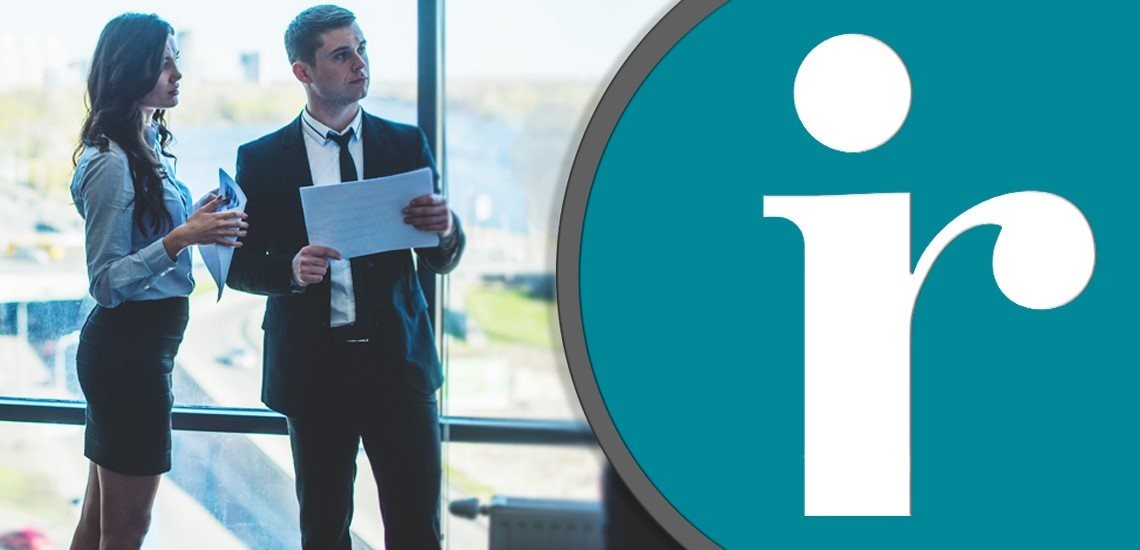 Downloading An IRD Form

A compilation of the most common forms required for employees (and employers alike) for processing their payroll within IRD guidelines. These forms are all property of IRD and available on their website as well.
NOTE: THESE FORMS ARE FOR THE EMPLOYEES TO FILL OUT AND HAND-OVER TO THE EMPLOYER, OR IRD, WHEREVER NECESSARY.
Select An IRD Form To Download
Not sure which form to download?
Here is a brief reminder.
IR330
For regular employees receiving salary or wage.
IR330C
For contractors receiving schedular payments or using a WT tax code.
KS 1
For new employees enrolled automatically in KiwiSaver or existing employees choosing to opt-in.
KS 2
For employees starting new employment, or an existing employee choosing to opt-in, or a KiwiSaver member choosing to change contribution rate.
KS 3
An introduction to New Zealand's KiwiSaver - for employees.
KS 10
For new employees choosing to opt-out of KiwiSaver, or are under 18 years of age.
IR526
This is a tax credit claim form for donations NOT made through the payroll system.